Tame Your Mind • Strengthen Your Body• Nourish Your Soul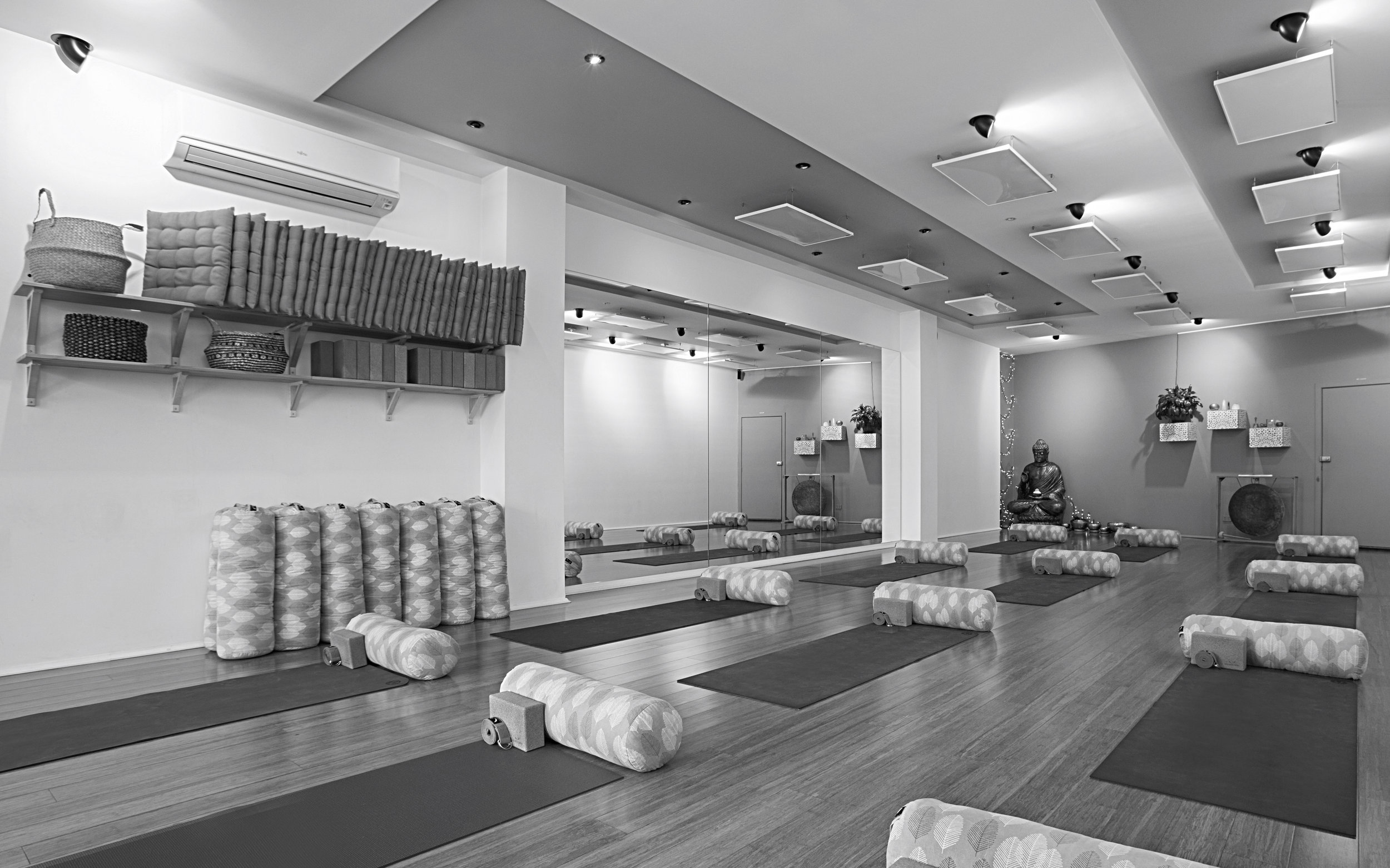 Support the new community & wellness centre at Dennis Reserve
Be Inspired
Saltwater Studios - williamstown
Saltwater has been designed for those who want an optimal lifestyle.
A collaboration of contemporary eco design, the latest in health tech, traditional Eastern Wisdom, modern western science, the creativity of local artists
and surrounded by wonderful post yoga cafe'. you will fall in love with this sanctuary!
CLASSES:
Flow

Unravel

ChillOut

Flow & Chill (50:50)

Meditation (iRest Yoga Nidra)

Functional Strength (osteopathically designed)

Core & Release
WHAT YOU NEED TO KNOW:
Booking is optional. We can book you in on arrival as we never operate classes at capacity numbers.

Doors will open 15 minutes before classes commence.

We offer a collaboration of the many valuable lineages of yoga, functional strength, modern science & ancient wisdom in an easily digestible menu of classes designed to keep you strong in your Mind and in your Body.

Our teachers deliver layered classes in a way that is digestible by beginners but able to challenge those with a little more experience.

The room will always be kept at a safe temperature between 23-27 degrees. FAR Infrared heating will be used on cooler days to establish room temperature. For health reasons, we will avoid using air-conditioning and reverse cycle heating as much as possible but may need to use these in extreme temperatures.

Classes are designed to accomodate & support of a modern lifestyle. For this reason, we offer a wide variety of classes ranging from pure meditation through to Osteopathically designed resistance training: all grounded in the roots of yogic philosophy whilst using modern science to support you in optimal wellbeing in mind & body.
Join our Facebook page or Subscribe to receive special offers & updates on workshops & events!
All of our passes are available in gift voucher form.
We are look forward to sharing this beautiful space with you!
Namaste - The Saltwater Yoga Crew
"Yoga gives you the ability to manually manipulate the chemical/hormonal profile of your body via mindfulness techniques and pranayama (breath control), affecting your mood instantly and in the long term. All systems integrate together as one unit & you dramatically increase & prolong your physical abilities on every level, from grand movements to the mechanics of the molecule! Many people will think its magic. It is not magic. It is yoga. An ancient science which is the most sophisticated scientific technique we have in modern times. It doesn't matter what shapes you make. The asana (yoga postures) are just a tool to adjust the minds settings. Everyone on the mat is doing the same thing. Becoming aware of the intricacies of themselves & practicing being present & okay with that which is there." - Eva Büman - Founder